I go above and beyond for my clients.
While I work with you, your health challenges are my challenges and whether the concerns are acute or chronic, your ultimate wellbeing commands my focus and remains my mission.
Everyone is biochemically unique with nutritional requirements influenced by their genes, diet and lifestyle. I work with a wide range of clients; those with specific or chronic health issues, others that want to enhance their wellbeing and those seeking greater athletic performance.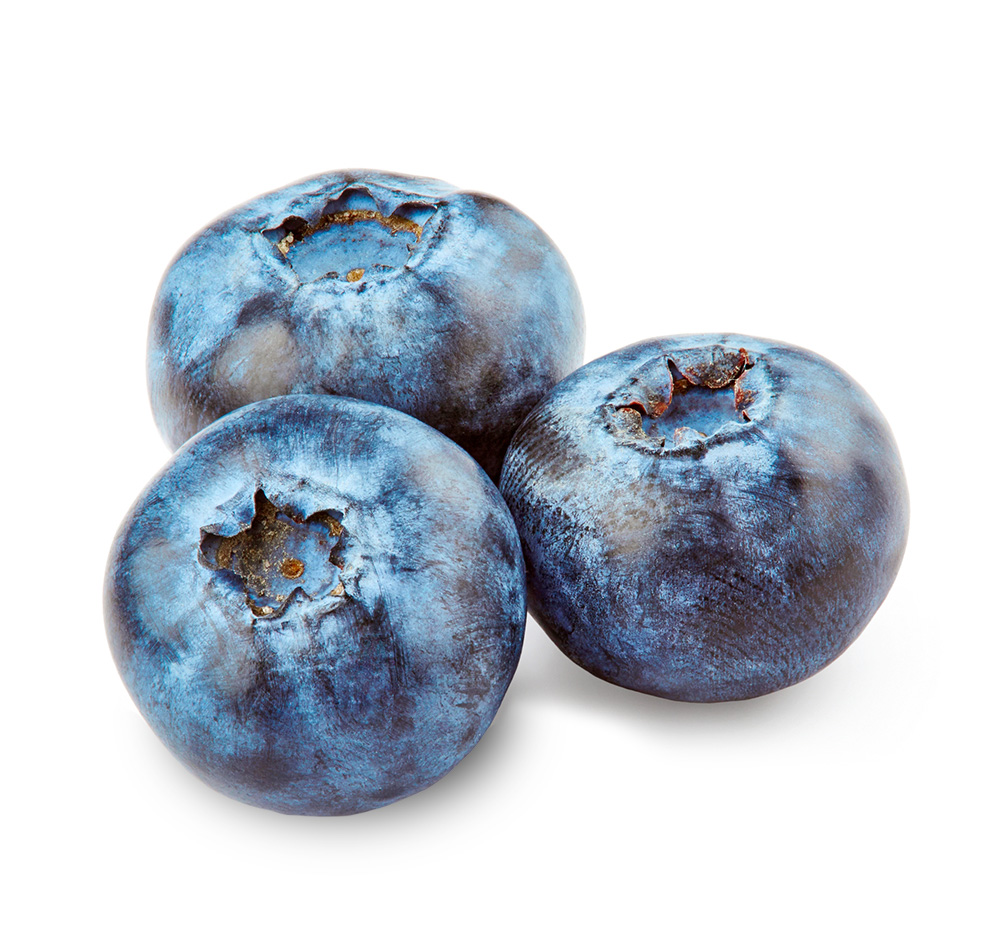 Bloating Eliminated
Rosie, Falmouth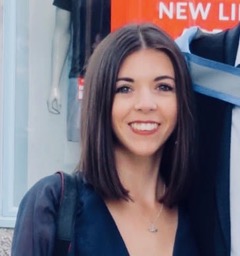 "I have put up with the discomfort of IBS, acne and the skin condition Keratosis Pilaris for years and wasted time and money on doctors and specialists. Allegra immediately understood my conditions (quicker than anyone else I had seen!) and sympathised with me. She was so easy to talk to and very knowledgeable, explaining each problem to me. She suggested simple dietary changes and key supplements which worked with my whole body. As a result of her work, my IBS and acne cleared up in a matter of just weeks and my Keratosis Pilaris is still improving now…

Allegra has drastically improved my self-confidence. I wake up with so much more energy and am much more positive, so thank you Allegra for all your hard work!"
Energy Restored
Pippa, Chudleigh
"My career is so demanding yet every day was a struggle to muster up the energy to fulfil my busy schedule. I am so glad that I saw Allegra as she took care of my health, wrote me a plan and all I had to do was stick to it. I had my doubts and I wasted time… Don't make my mistakes, go and see her, you will really reap the rewards."
Pippa, a 65 year old business woman came to see me with bloating, pain in her stomach and acid reflux. All these symptoms were making her working life, and particularly the travel she undertook, difficult and uncomfortable. At the time that she came to see me Pippa was taking a daily antacid to deal with her abdominal discomfort as well pain killers for her regular headaches.
The bloating had begun some years before and Pippa's food diary revealed that she regularly ate processed and fried foods, together with an excessive amount of meat. She enjoyed a regular coffee and sugary bun while on the run , all of which were playing havoc with her digestive system. On top of this Pippa had begun to put on a few extra pounds and this in turn was beginning to have a negative effect on her self esteem. Analysing her diet it became clear that her erratic eating habits and carbohydrate heavy breakfasts and lunches were playing havoc with her blood sugar balance.
I needed to ensure that Pippa ate enough fibre, something most people don't get enough of in their diet. Added to this I recommended she remove dairy including milk and cheese as well as wheat and yeast based products. Where possible I encouraged Pippa to adopt a 'Mediterranean' style of eating, something that she welcomed. This was backed up with three recommendations for key, targeted supplements, each of which I knew would support her on the road to recovery.
One month later she returned to my clinic and reported that within just four days of seeing me she'd begun to feel much better. She had worked hard to adhere to the plan and had really grasped the concept that consistent, steady progress wins the day. Pippa's digestive issues had hugely improved and with her new found energy she was able to inject greater inspiration and enthusiasm into her career, as well as to enjoy a far more fulfilling social life.
Supporting the liver soothed his skin…
Richard, Bournemouth
"After getting nowhere with my GP, Allegra was able to identify the cause of my discomfort and digestive problems straight away and provide me with a plan that within two days had a dramatic improvement – thanks again Allegra and keep up the good work!"
Richard is a very successful middle aged businessman and, running his own company, is involved in a great deal of meetings, travel and stress. He came to see me as not only was he experiencing unpleasant pains in his stomach but he had also suffered for years with frequent episodes of psoriasis.
Over the years Richard had visited a number of dermatologists however in listening to him I suspected that the problems ran far deeper….Shortly after eating, Richard would experience cramping pain, acid reflux and embarrassing gut issues all of which made socialising at work and afterwards enormously problematic.
Years earlier Richard had been prescribed protein pump inhibitors (PPI's) due to excess stomach acid and, although they controlled his reflux, he was struggling to digest his food and absorb the nutrients. As a result his liver had begun to suffer as was evident in looking at the condition of his skin. Although he had been eating a fairly balanced diet I had to work quickly as he was feeling weak…
In the first instance, I supported the gut and liver with a course of digestive enzymes and probiotics since his 'bad' gut bacteria had taken over and he was suffering. Richard was committed to change from the outset, cutting out the ready made sandwiches and sugary snacks and instead planning ahead, making sure he sourced healthy, organic and whole foods where possible.