I know the lifetime of pain and struggle that coping with a weight problem brings… I also know how to escape it and for that freedom to last.
My clients mean the world to me. I care because I don't want to see another person have to unnecessarily struggle with their weight in the way that I did. I wasted years feeling miserable about my size and poor health. Are you putting your life on hold today, wishing for a brighter, slimmer tomorrow? I'd love to support you and show you how simple lasting change can be…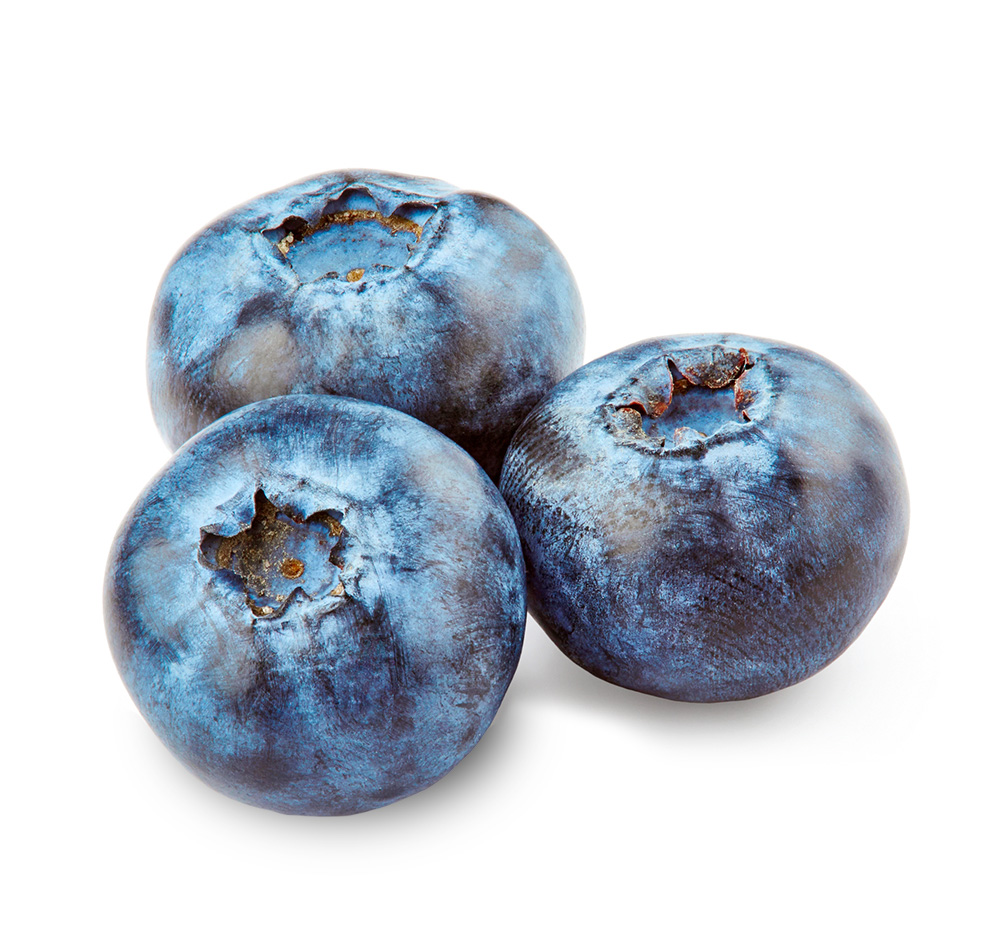 Accountability made the difference
Helen, Bournemouth
"Even though I have what some may describe as a high flying career, I have always struggled to prevent my dress sizes from increasing. It really got to me, there I was able to manage large teams and report to the Board yet I lied to myself all the time about my lack of exercise and unhealthy snacking. Allegra came to my rescue, quite literally, as I feel my health was in danger of going downhill fast if I'd not lost weight".
Helen a very successful business woman came to see me concerning her seemingly constant and exhausting battle with her weight. Despite having been promoted to senior management within her company, she just could not get on top of her increasing waistline.
 Helen's life is extremely busy and although externally she looked the part, in actuality she made little time for herself or her health issues. Constantly working long hours and with a family to look after, she would grab meals on the go and snack on junk foods as she constantly felt hungry.
Despite being used to working to tight deadlines, Helen struggled to apply the same structure to her eating and exercise. She wanted someone to be accountable to and someone that had not only been there and understood but who understood nutrition.
Together we looked at Helen's daily schedule and carved out 'me' time where meals were taken properly and that essential preparation was in place. Once I'd researched Helen's eating habits and lifestyle routine I was able to pinpoint key areas where her erratic eating habits and on-the-go way of life were having a negative effect on her health and self confidence.
 needed to ensure that Pippa ate enough fibre, something most people don't get enough of in their diet. Added to this I recommended she remove dairy including milk and cheese as well as wheat and yeast based products. Where possible I encouraged Pippa to adopt a 'Mediterranean' style of eating, something that she welcomed. This was backed up with three recommendations for key, targeted supplements, each of which I knew would support her on the road to recovery.
With sensible goals in place I also worked with Helen to more closely define her vision of a happier, healthier version of her. Taking my Every Step package we were in weekly touch and the results were quick to follow. Within a month she'd dropped almost two dress sizes and felt healthier and happier all round. Over the following months I witnessed a dramatic change in Helen's appearance and confidence, all of which payed dividends at work and made for a happier home life. As she herself says "I know how to do this now!", and although we touch base every so often, Helen is free now to enjoy her life on her terms, a trim size 12 and full of vim and vigour for her healthy life. 
He thought he was eating healthily…
Richard, London
"After trying on-line diet clubs and apps, Allegra was able to identify the root cause of my weight gain and provide me with a plan that within two weeks had a dramatic improvement on my size – thanks again Allegra and keep up the good work!"
Richard is a very successful middle aged businessman and, running his own company, is involved in a great deal of meetings, travel and stress. He came to see me as not only was he experiencing increasing weight gain but also unpleasant pains in his stomach which were worse after eating.
Over the years Richard had become more and more aware that his busy lifestyle as a commuter left little time for healthy eating or any meaningful exercise. Encouraged by his wife, who was really concerned about Richard's deteriorating health, he contacted me and came along to my clinic for a full health assessment.
I began by weighing Richard on my professional Tanita body mass scales which resulted in us being able to drill down into not only how much  he weighed but also where the fat was distributed. This is vitally important when considering heart health in particular. Richard displayed the all too typical 'pot belly' of a middle aged businessman and I knew that this in itself indicated that he could have an alarming level of fat around his heart and vital organs. It was crucial therefore that together we addressed a number of factors, not only his diet but also the stress levels that his lifestyle created and how we were going to introduce time for gentle exercise and, importantly, relaxation.
I looked at where Richard could make healthier choices when out at business lunches and dinners, especially with regard to filling his plate with healthy veg and swapping sugary deserts for fruit. At first these changes took some thought but in a short space of time he began to feel energy surging back and the waistband of his trousers becoming looser. The gym was not a possibility for Richard so we introduced five, 30 minute walks for him every day of the working week and which he completed near his office during his lunch hour. Even this entry level exercise helped as he lost weight, toned  up and and his joints became far more flexible after years of a sedentary lifestyle.
Today the only thing Richard has to deal with regarding is weight are the questions from his colleagues as to how he lost over 5 stones and he's kept it off?! The fat around his stomach has significantly lessened, he looks younger and after changing his wardrobe for smaller clothing, in his words he says; "Im in danger of becoming trendy again!"
She now enjoys the summer…
Katie, Southampton
"I have put up with the discomfort of tight clothes and chaffing skin for years and I dreaded the warmer summer months as it meant that I'd have to show off my legs and arms. Allegra immediately understood my condition as she has been there and totally empathised with me. She was so easy to talk to and very knowledgeable and suggested simple dietary changes and a framework for coaching me to success. As a result of her work I began to gain in confidence and each small step along the way soon mounted up to a much slimmer, healthier me." 
Katie is a busy mum of two small children who gained weight during both pregnancies and what with the overwhelm of coping with toddlers, soon found that a few extra pounds turned to unwanted stones.
On her way over to see me in my clinic, Katie admits that she almost turned around. The problem was that over the  years she'd tried so many different diets and although some had worked to start with, the minute she stopped them the weight piled back on and more… Katie was desperate to lose weight, not only because she'd become self-conscious and less sociable but also because she waned to set a good example to her two boys. 
We set to work, particularly emphasising the coaching aspect of the TrimFull plan. Katie was a veteran of so many diets and she knew what constituted a healthy diet. What she really wanted was someone who would be there for her along the way and someone who genuinely cared about her health and wellbeing. She wanted more than just a weekly club meeting where she felt one of many. 
I was able to offer her that one-on-one support and was there for her through the challenging times and at every milestone that she reached. Sometimes Katie struggled but together I reminded her of her dreams, her vision and her goals and she pushed through. Now she is able to keep up with her two boisterous boys and feels confident enough to go out with her friends and even enjoy new activities. Katie is most proud of the example that she's set for her children and her family, health comes first and being a slim, happy mum is the best reward for all her hard work.