get trim while feeling full!
 TrimFull combines all the advice and guidance you need from a nutritional expert coupled with that essential coaching and support that will take you to your goal weight.
Why do you want to lose weight?
Do you have a clear vision of what you would like to look and feel like? Would you like a permanent solution to self defeating behaviours? I will show you how to develop a really strong vision of your new self. I'm here with you on this journey of transformation.
How does it work?
At the core of my plans lie inspirational recipes, advice and ideas. The nutrition plan will suits your tastes, budget and lifestyle while my coaching sessions will enable you to quickly and accurately discover your drivers to success. We work on this together, and with one to one accountability, you are never alone…
I will get you there…
I've been where you are now. For years I was overweight and frustrated that nothing seemed to work. Once I grasped the root causes of my constant weight gain however  I never looked back. Let me share my journey with you and how I found lasting freedom from constant weight gain!
I'm ready for change!
Life is too short to waste another day feeling unhealthy or miserable. You want to feel fantastic, fit into smaller sizes, have more energy and look amazing. When you re-train your thinking around food, weight loss for life is achievable.
What now?
I'd love to show you what's possible within a short amount of time.  Put yourself first for once and lets have a chat…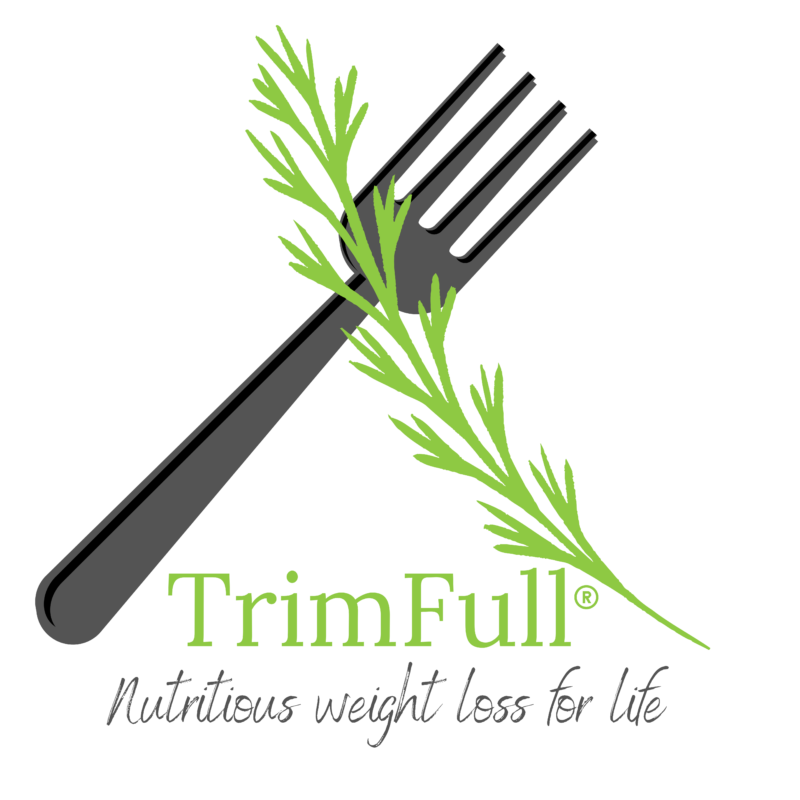 Lose weight and feel full with my proven nutrition and coaching programme.