Our hormones are crucial for optimal health and wellbeing. My thorough investigations will enable you to regulate and re-balance your system as you restore excellent health. Hormones work like chemical messengers and instruct organs and cells to perform various tasks including metabolism, growth, repair, sexual function and mood. Each system influences another so if one is out of balance the effects can be far reaching…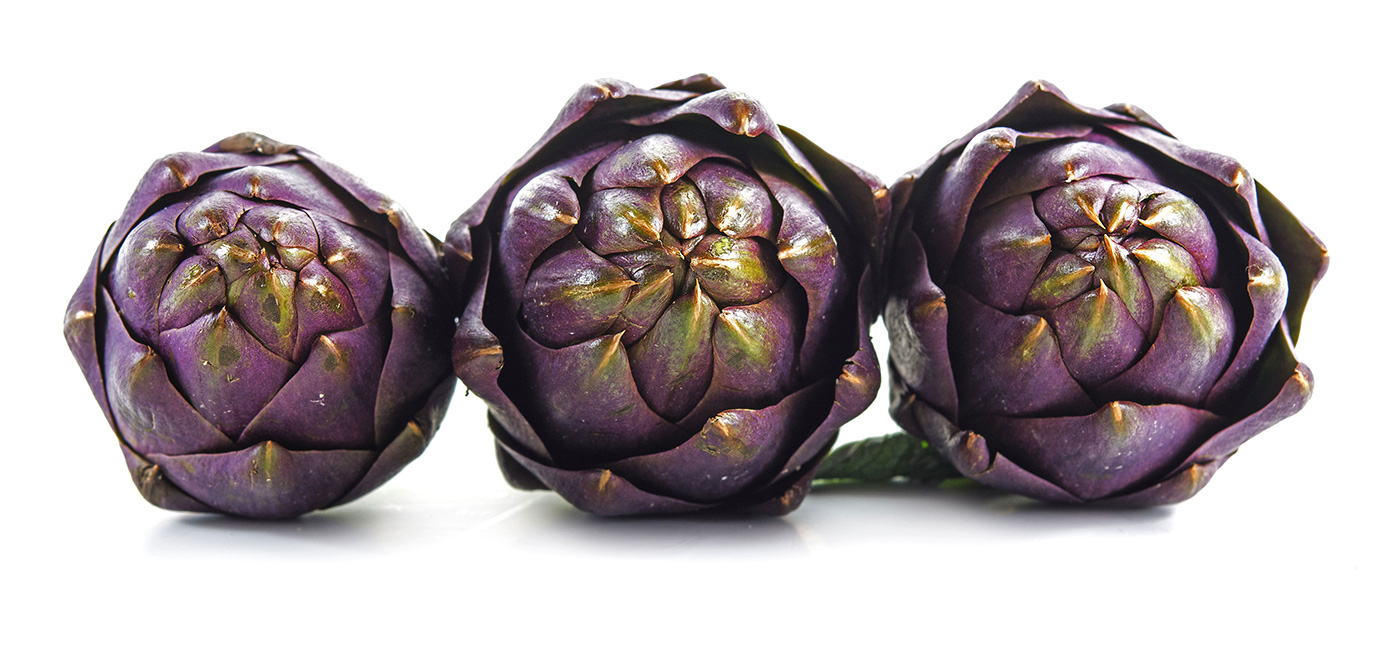 Female Hormones
Women's hormonal problems can include PMS, menstrual irregularities, endometriosis and PCOS. In later stages, problems may occur during peri-menopause and menopause. Common symptoms include hot flushes, night sweats, mood swings, loss of libido, anxiety, weight gain, increased susceptibility to UTIs and thrush.
I support women as they re-balance their hormones naturally and achieve long lasting results for my clients.
Adrenal Glands
The adrenal glands play a key role in managing our stress response, energy levels and vitality. Modern life takes its toll on these glands leaving individuals to suffer from anxiety, unexplained tiredness and fatigue. Certain simple dietary and lifestyle changes can be immensely supportive.
Allegra Nutrition understands the everyday strain the adrenal glands are under and knows how to promote a robust and energetic endocrine system.
Thyroid Disorders
The thyroid is vital for regulating the metabolism and an under active gland may cause low thyroid function. Symptoms of hypothyroidism include low energy, weight gain, feeling cold, menstrual irregularities, constipation, thinning hair and brittle nails. Autoimmune thyroid problems include Hashimoto's thyroiditis and Graves Disease. There are many contributory factors and my training in the Functional Medicine approach is ideal for identifying these conditions.
Testing for Hormone Dysfunction
Diagnostic and genetic testing is available to help pinpoint key contributory factors and may be recommended in some cases.
The thyroid works hard for us but sometimes it can under or over perform leaving us feeling unwell and unsure of how to address the symptoms? Utilising the expertise of the very best clinical laboratories available in the UK, Allegra Nutrition knows exactly what to look for in order to identify the causes of thyroid disorder and remedy any imbalance. The clinic is located in central Exeter and consultations can also be held on-line if preferred or at home visits across Devon at an additional charge.