Are emotions dictating your clothes size? Let me coach you towards the body that you have always wanted while developing a healthy relationship with food.
Do you eat when you are unhappy or worried or because it's a special occasion or the weekend?
Would you like fast results that last?
Would you like a solution to what's really driving these behaviours?
Do you want the body that you've always dreamed of?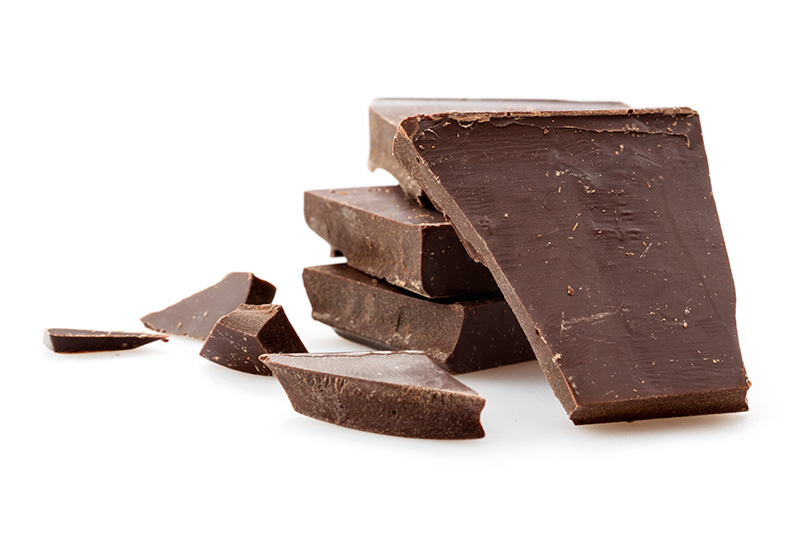 What's the real problem?
Many popular diets have little interest in what the underlying causes of weight gain are. My role is to bring an end to the insane roller coaster of dieting and deprivation. A crazy and exhausting battle which only results in most of the weight being piled back on over time. When I was younger, I tried nearly every diet known to man until one day I began to understand the causes of my eating patterns and changed my approach to food and my body for good.
No fad diets
Fashionable diets do not work and may cause yet more damage in the long run. We all want long lasting results that not only help us look fantastic but which support optimal wellbeing and a healthy body now and for the future.
I am by your side
I've been right where you are today and I know exactly how it feels…
I coach my clients as they lose weight and explain how your thoughts and feelings dictate your actions and therefore results. I am just a phone call or Skype call away… offering continued support and advice when you face tough challenges.
My clinic is located just off the busy main shopping area of Exeter's Bailey Street, in the heart of the city. As well as a free 20-minute discovery call, I offer FaceTime, Skype, Zoom and consultations as well as home visits across Devon. (Travel costs are charged additionally).
You are in control
Just as each client is unique so is each weight loss programme. Your plan will be devised to address your goals, preferences and key nutritional needs. You are in control as the excess weight disappears and a slimmer, fitter and more energised you emerges.
Your personalised weight loss plan will be based on the Ketogenic, Mediterranean and low glycaemic principles, each backed by science and tailored to fit your preferences. The plans work equally well for meat-eaters, vegetarians or vegans alike and ensure that your nutrient intake, metabolism, lifestyle and activity levels are all taken into consideration. Additional factors including hormonal imbalances and stress levels are also addressed.