Why do you want to lose weight?
Once you understand why you want this change in your life, what you need in order to become truly fulfilled will become clear.
Do you have a clear vision of what you would like to look and feel like?
Would you like to know what will keep you on target every time, even when you feel challenged?
Would you like a solution to self defeating behaviours?
Do you want the body that you've always dreamed of?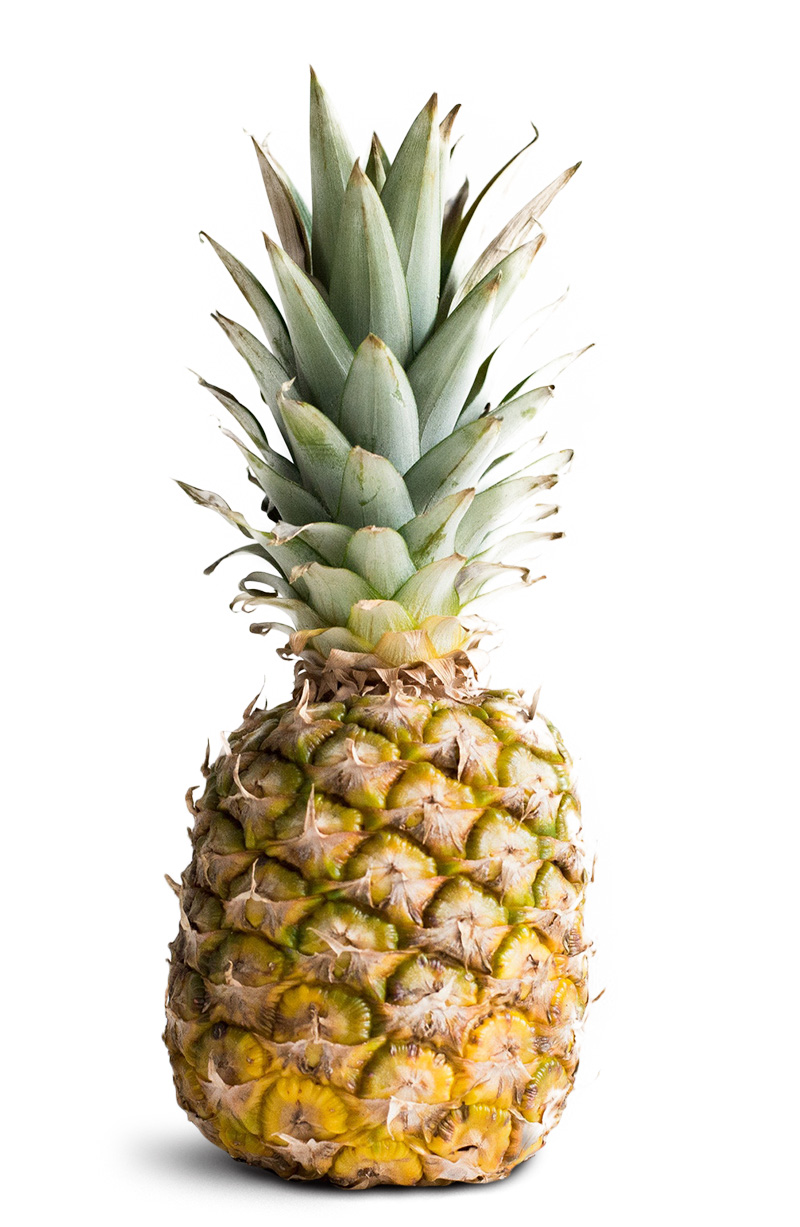 Being clear on your 'why'?
In understanding our why, we begin to really clarify the actions and behaviours that we no longer want in our lives any more. Habits that may have dragged us down before and kept us stuck being overweight and with compromised health. Working closely with me,  you will begin to carve out the vision of the life that you really want to be living. The way you'd love to look and feel and the freedom that this will bring. Once you are clear on the drivers that make you want this so much you will then have your really strong why and that will power you through no matter what temptation comes your way. 
Overcome any challenges…
However its those with a steadfast goal in mind that overcome the bad days, the constant temptations, the low moods or the 'lets celebrate' moods! Whatever the reason, together we will forge a clear vision of your best self in your mind, set a timeframe and work with passion towards that goal. 
Putting 'why' into practice
Our coaching is key to making your dream become a reality.With our fully interactive coaching materials you define how you are going to make this happen and what you need to do in order to get there. Scoping this out, in advance, is key to long-term success and is one of the unique aspects of the TrimFull approach. 
You are in control
Preparation and planning ahead is so important as we are bombarded, every day, with all the tempting food and drink on offer. Working with your coach we will take you through a number of important choice points including what to do when you are out food shopping, how to make wise choices in a restaurant, how to deal with stressful situations and stay on track, how much to exercise and how to reward yourself.