Discover the huge health benefits in unlocking your individual DNA code. Safeguard your future and begin your individually tailored nutritional and lifestyle plan today…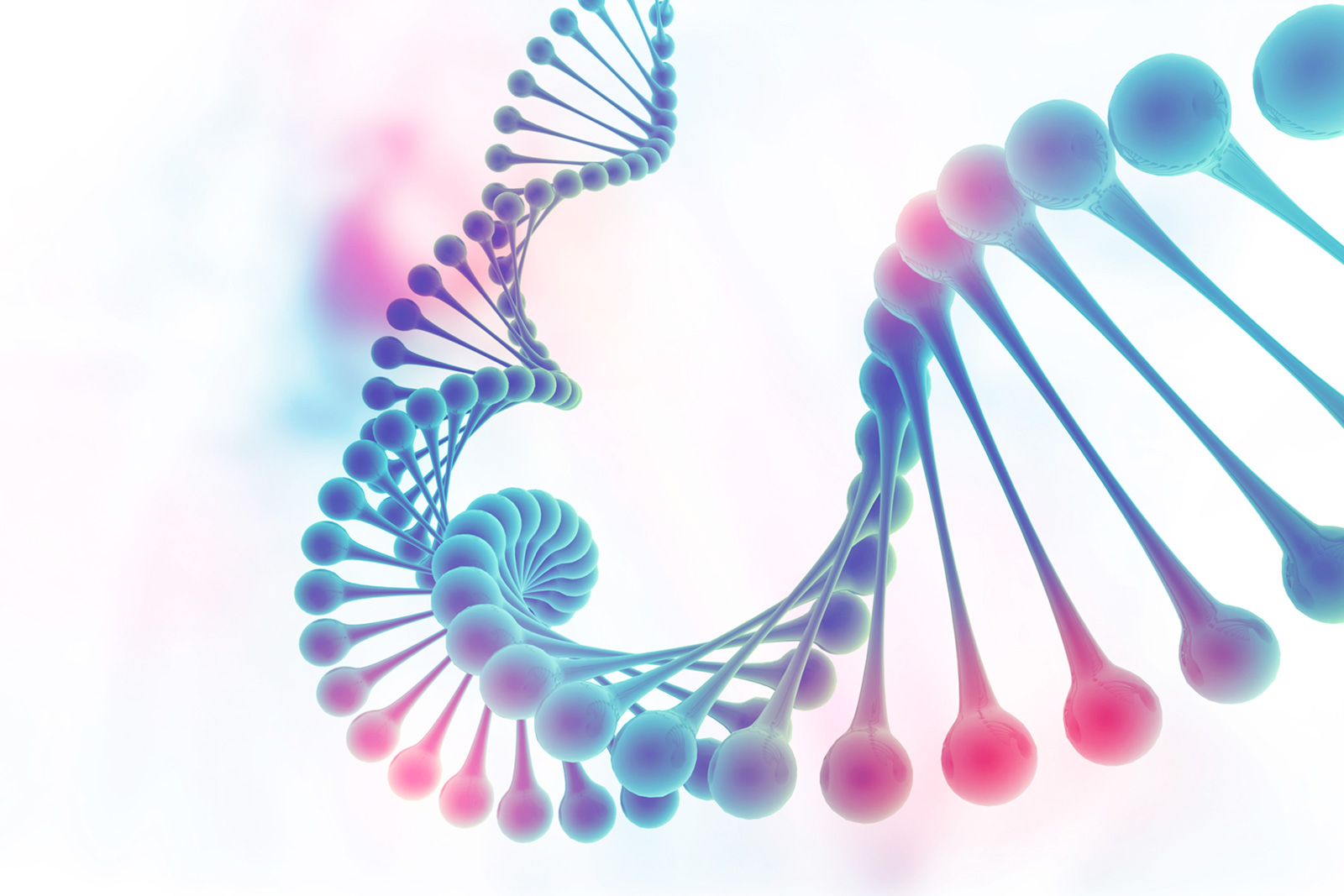 Nutrigenomics is the study of how environmental factors such as diet and lifestyle affect the expression of our genes. When we know our genetic tendencies we can tailor our diet and lifestyle to best support our bodies. We are now able to obtain our own genetic data and follow a nutritional plan that is specifically suited to our own needs.
How does it help?
A targeted nutrition plan can support your gene expression and impact enzymes, metabolic pathways and cellular function all of which may have a huge impact on your overall health and symptoms.
How is this useful?
There are a number of different diagnostic tests available so choosing the right one for you is key. Considering a clients genetic profile together with a careful assessment of their case history is crucial in enabling me to understand what is really going on?
The results will enable you to:
Balance your hormones
Improve your gut health
Manage your weight
Improve cardiovascular health
Support complex health concerns
Improve your general health
Support health into old age