I've been where you are now
Ever since I can remember, as a small child, I put on weight easily. I know exactly what its like to pile on the pounds just thinking about food… I'm free of that trap now, so let me show you how…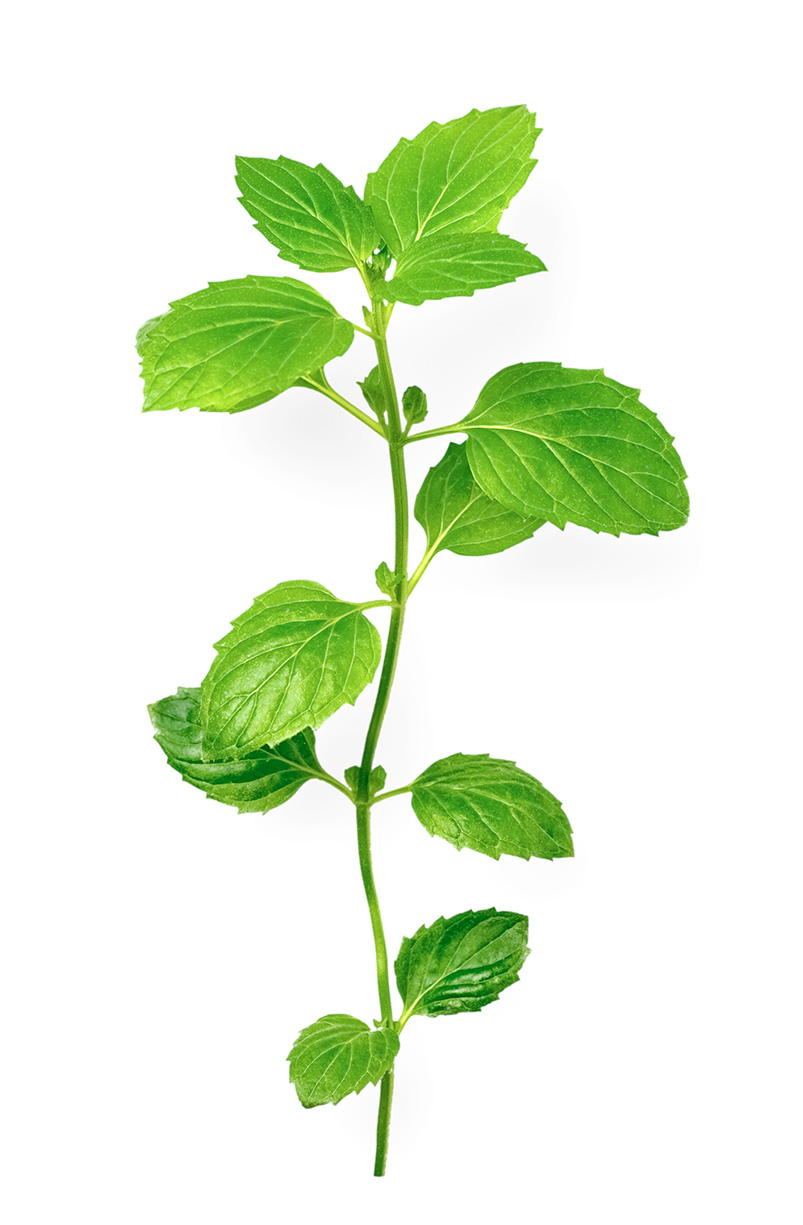 The role of genetics
Its just not fair! I know,  you watch someone eat almost everything they want and not put on a pound yet all you and I have to do is look at a cream cake through a bakers window and woah, its stuck to us already! I'm naturally a Bassett Hound whereas my friend is naturally a Greyhound, and there's no changing that however it doesn't mean that you have to gain weight. You just need to be more careful, more alert and more prepared. Take it from one who walks the talk, its worth a little preparation…
Accountability
Most of us have tried dieting in the past and even though we've lost weight, we either don't reach our goal or the pound are soon back to haunt us in no time. I believe that the difference is accountability, and not from just an app! As I coach my clients to success they know that at the end of every week I will be reviewing their results and discussing what worked and what didn't that week? Having someone who really cares to answer to can make all the difference between failure and success. I'm with you every step of the way on this journey, and unlike robotic apps, or 'diet gurus' and some fitness trainers who may never have had a weight problem, I understand exactly where you are at and how to help you move forward.
I will get you to your goal
Work with me, put your heart and soul into this, and you will see the results that you've always wanted. I'm here for you and I have a huge array of hints, tips and tools to keep you motivated and on track. I am passionate about weight loss. I understand the misery it causes and I never want anyone to waste another day wondering what could be…?