Are digestive issues causing you discomfort, embarrassment and low energy? I will show you simple steps to repair and rebalance your gut.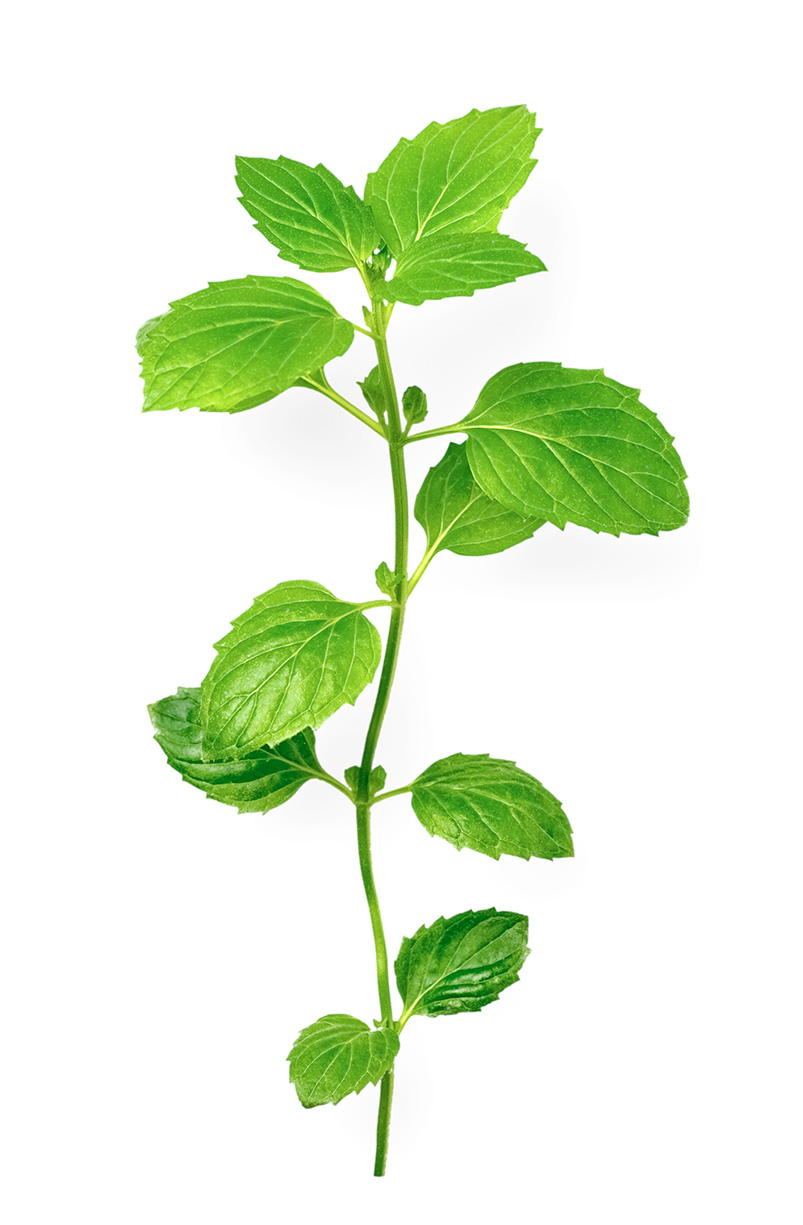 Irritable Bowel Syndrome
More than 50% of visits to the GP's office concern gut related issues, specifically Irritable Bowel syndrome (IBS). There are many contributing factors that can cause IBS and digestive issues including:
"Bad" bacterial overgrowth in the bowel.
Small intestinal bacterial overgrowth (SIBO)
Immune problems, 70% of our immune system is located in the gut
Nervous tension
"Leaky gut" and food sensitivities
Gastroenteritis
Optimising Digestive Health
A poor digestive tract can affect the absorption of nutrients and so optimising digestive health remains a key element in any nutritional programme for the gut.
Investigating the causes…
Addressing possible factors, supporting function and choosing foods that soothe, calm and repair are all important steps. Diagnostic testing may also provide specific information regarding contributory factors.
How to improve digestion:
Chew food thoroughly – chewing begins the digestive process
Relax – digestive problems may be worse when stressed.
Regular meals: 4 hours between each plus a 12 hour overnight fast allowing the digestive tract to regenerate
Keep hydrated – drink 8 glasses of water per day
Limit caffeinated drinks to 3 cups per day
Reduce your intake of alcohol and fizzy drinks
Promote friendly bacteria by eating vegetables, whole and fermented foods including live yoghurt, kefir and sauerkraut.
How I can help you
Allegra Nutrition is very experienced in supporting clients in understanding and overcoming any digestive disorders that they may be experiencing. Imbalance in the gut can manifest in many ways and we know how to guide clients to the freedom and peace of mind that enjoying a healthy gastrointestinal system brings. Our clinic is located centrally in Exeter and home visits are available across Devon as well as on-lone consultations.