Do you suspect certain foods are causing your on-going health issues? I can identify and eliminate these irritants while supporting you with a well balanced nutritional plan going forward…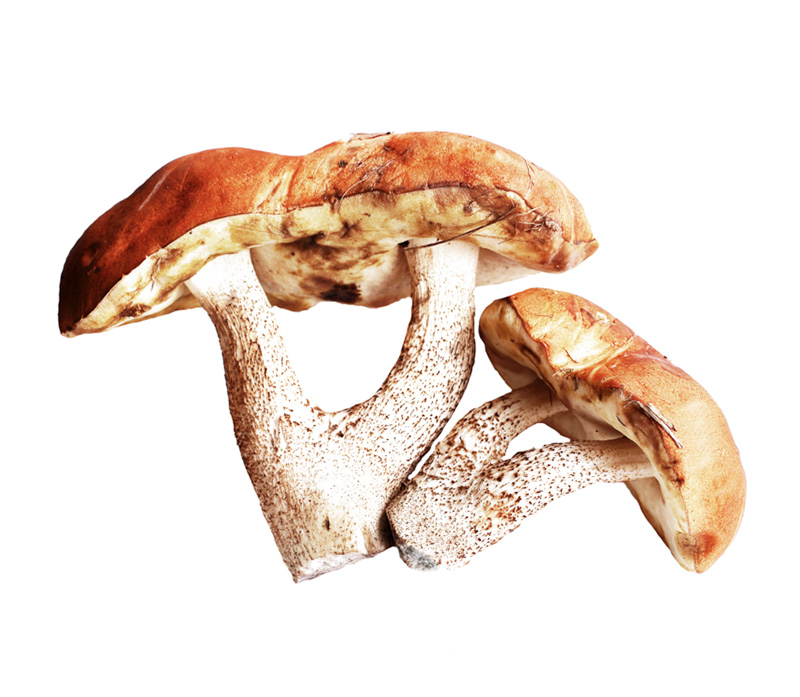 Many times symptoms including migraines, skin rashes and a strong histamine response can be traced back to specific food intolerances. Clients may have endured symptoms for years, not realising that by simply identifying and removing the irritant their problems can be cleared up quickly.
Although rare, allergies to certain foods do exist however the majority of people that experience an unpleasant reaction to food or drink in actual fact have intolerance.
Years ago, in order to identify the exact foods that were causing problems, an elimination process was used. It often proved inconclusive however, particularly where multiple ingredients were causing the problem.
These days the quickest way of establishing whether a true food intolerance exists is with the use of a straightforward blood test. This allergy test gauges an IgG (delayed) reaction to different foods, is totally scientific and identifies reactions to between 75 and 150 different foods. Personal preference dictates how many foods types are tested.
In tandem with my guidance, clients eliminate the problem ingredient(s) from their diet without risking any nutritional deficiencies. On occasion, and once adequately rested and repaired, the gut may heal itself such that the reintroduction of previously problematic foods and drinks is possible.
Food allergies and intolerances can be tested for using the very best laboratory resources and the Allegra Nutrition clinic works closely with carefully selected screening partners that offer pin point accuracy, easy to interpret results and a fast turnaround for clients. The Allegra Nutrition clinic is located in central Exeter and on-line consultations are also available as well as home visits across Devon.