You probably know what to eat and drink to be healthier. You probably know why you need to do it. I am here to coach you on the how…
Over the years, I have supported many clients as they re-discover the abundant health and vitality that they used to enjoy. I believe in the body's ability to heal itself time and time again and, as a naturopath using evidence based research, I will coach you back to wellbeing.
Your needs are totally individual and my approach will reflect this. I draw inspiration from the huge improvements that I have seen within my clients; people that are seeking lasting results and find them with my support and guidance.
I know that you are capable of enjoying unlimited energy and a new found zest for life whether you seek relief from gut problems, emotional eating, need advice on handling stress or want guidance concerning your hormones.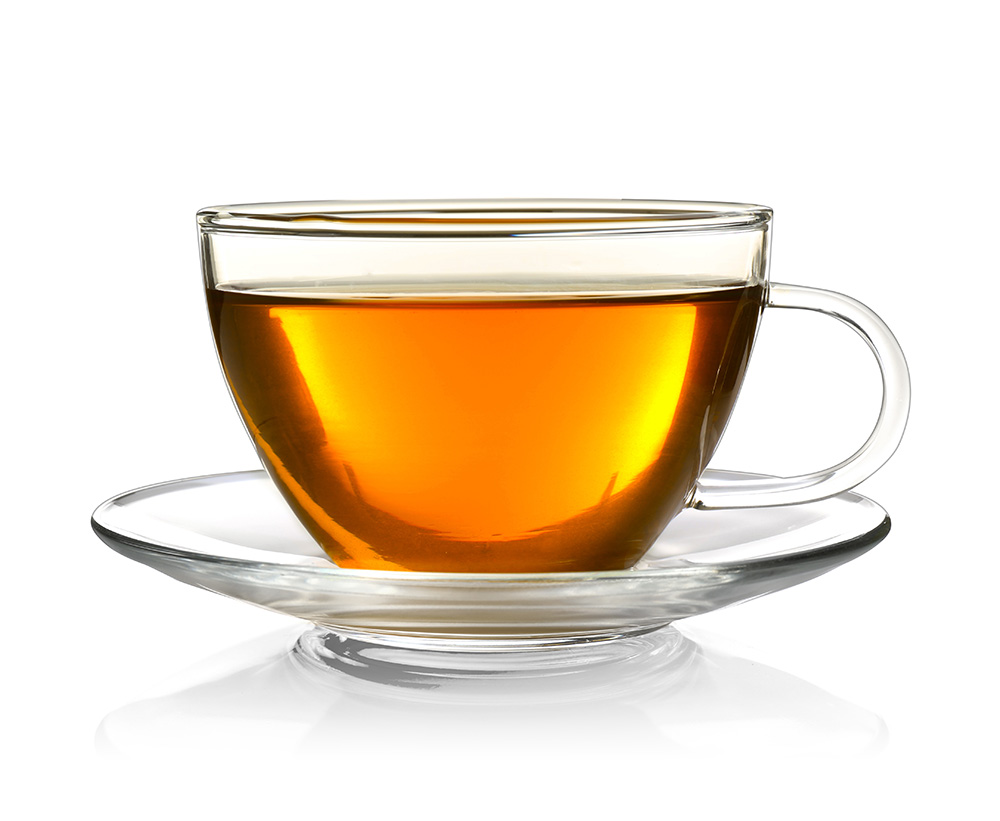 NUTRITIONAL THERAPY
Why choose a nutritionist?
ABOUT ME
Experience & qualifications