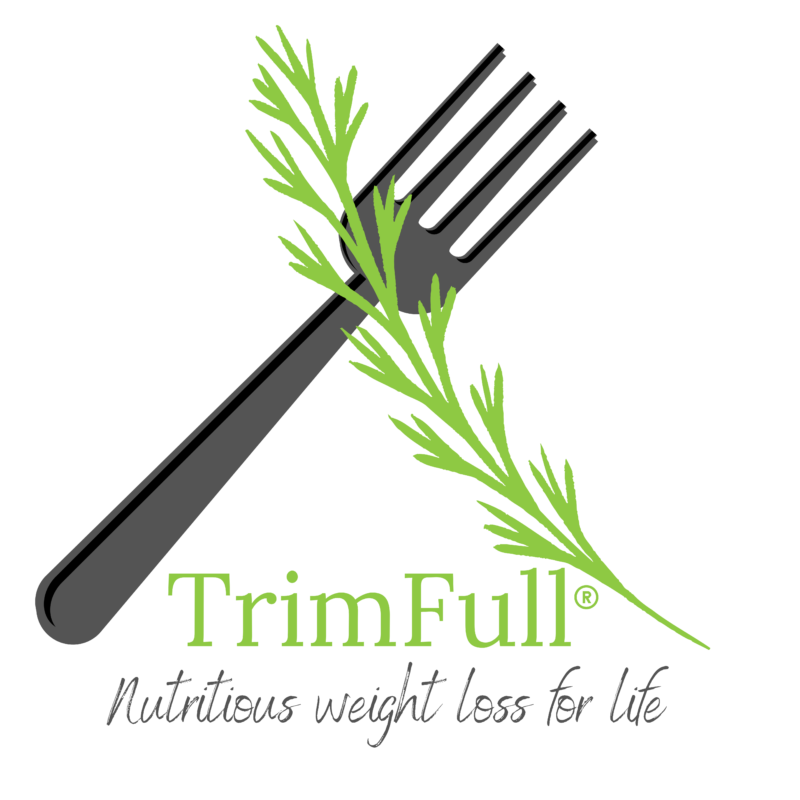 I will coach you to success where everything else has failed…
Allegra Scott
Registered Nutritional Therapist
LBIPP DipCNM mBANT rCNHC
From the first moment I made contact with Allegra she came across as very kind and totally understood my frustration at not being able to lose weight.  Within the first week I saw results and more importantly she kept me going through the following months to goal. I can get into a pair of jeans now that I haven't worn for years. She kept in touch every week, keeping me accountable, never letting me off the hook and holding me to my vision. I'm slimmer and healthier now than for years and I know how to stay this way, naturally.
Lucie, Devon
Lose weight and feel full with balanced nutrition.
Download your free taster of the

Programme and Coaching guides

One to one accountability, acheiving your vision
In order to succeed we need to be absolutely clear on our 'why'. You and I will work together to distil your vision. With passion, focus and determination we set to work as you achieve your dream. 
The difference that accountability makes with weight loss is proven. Studies show that when we know we'll have to answer to someone, we stick to our goals. I will hold you to a higher standard.
I devised the unique TrimFull plan as I've been where you are now and no other approach worked for me long term. TrimFull covers all bases, from the food you eat, to exercise and the vital coaching
Depending on what you want to achieve and your desired timescale, the TrimFull plan has various packages that will fit your lifestyle. Click here to find out how this investment could change your life…
Joining TrimFull will be one of your better decisions as I demonstrate why my intervention works where so many on-line plans, clubs and meal replacement schemes have failed… This works, I'm living proof!
You've decided to there's no time to waste and so much to look forward to! Here's how to get in touch and begin your journey to freedom, with me at your side, every step of the way…