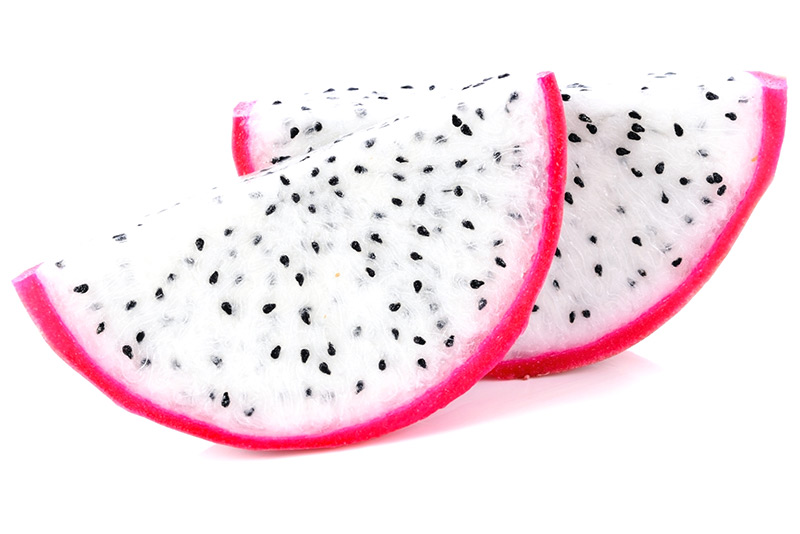 My consultations offer you the chance to take some 'me time' out of your busy day. Whether you'd like to re-capture your energy, manage your weight or balance your hormones, wouldn't you like to feel great every day?
My success over the years has shown me that the very best results come from working with clients for more than simply a one-off consultation. Changing the way we think about food and developing healthy new habits takes time and so I offer on-going support, usually for three months or more.
Programmes
Change is possible and I would love to work with you. My programmes start at £240 and include the following:
A full health assessment

Tailored advice based on your health goals

Easy to follow menu plans that fit with your life

Information on which foods to choose to lose weight

Advice on how to take back control of your hormones 

Support with digestive issues, unhealthy habits and unwanted cravings

Advice on emotional eating, nourishing yourself and enjoying a stable weight that lasts

On-going inspiration, accountability and support throughout the programme to set you free from past habits
Introductory assessment 
If you simply seek a general appraisal of your current health, diet and lifestyle status, then this appointment may be for you? I provide a 45 minute, one-to-one, in-clinic consultation that offers my professional advice on achieving optimal health and well-being. This 'health MOT' provides practical tools to enable change and all for just £95.
Book your complementary, no-obligation discovery phone call with me by using the contact form or send an email to info@allegra-nutrition.com
I'll send you a brief form to fill in so that I can understand a little more about your main health concerns. This gives me a good idea of what you would like to achieve with my support
At a time that's convenient to  you, we will have our consultation over the phone and ensure at this point that we are an ideal fit before you commit
If you decide to work with me, I will send you all of the information that you'll need to get started. If not, then I'm happy to share other resources to help you get what you need.
Let's talk about what you need…I want to support you in achieving your health goals so let's find out which package is ideal for you.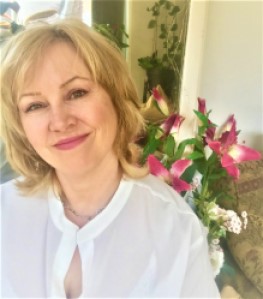 Begin with your FREE 20 minute consultation
Call me for your complementary 20 minute consultation or complete the contact form. Transform your wellbeing today.