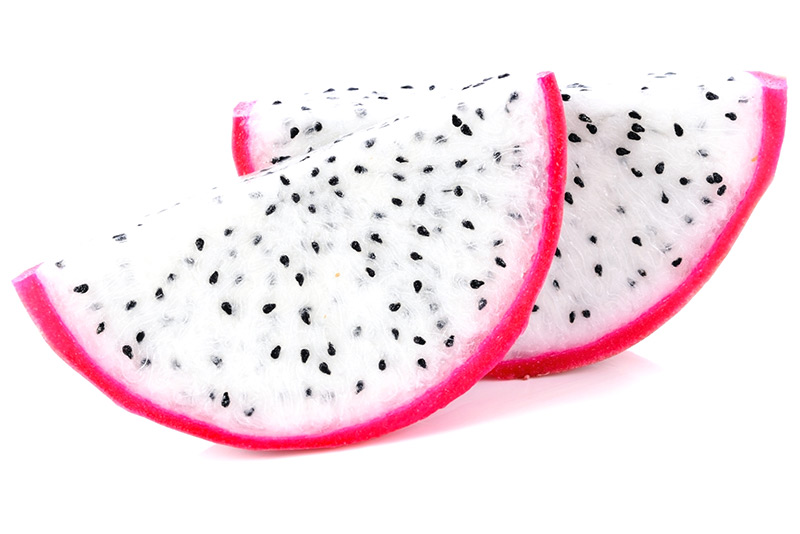 My consultations offer you the chance to take some 'me time' out of your busy day. Whether you'd like to re-capture your energy, manage your weight or balance your hormones, wouldn't you like to feel great every day?
My success over the years has shown me that the very best results come from working with clients for more than simply a one-off consultation. Changing the way we think about food and developing healthy new habits takes time and so I offer on-going support.
0ne-to-one consultations
Our initial appointment will consist of a thorough overview of your health concerns. In advance I will have sent you my health questionnaire to fill in and this will enable me to make sure that we maximise on our time together. During this hour long in-depth appointment I will begin to unravel the root causes of your health challenges. I will help you navigate your way towards the improved health  that you desire. The price of this initial appointment is £80
Follow-up appointments usually take place between four to six weeks later and enable me to assess progress to date and make further recommendations as appropriate. The price of this 45 minute consultation is £50. 
Any nutritional supplements and / or laboratory tests are additional to the price of the consultations and are purchased at the discretion of the client.
Programmes
Change is possible and I would love to work with you. My coaching programmes last anywhere from three to six months and prices start at just £250 and include the following:
A full health assessment

Tailored advice based on your health goals

Easy to follow menu plans that fit with your life

Information on which foods to choose to lose weight

Advice on how to take back control of your hormones 

Support with digestive issues, unhealthy habits and unwanted cravings

Advice on emotional eating, nourishing yourself and enjoying a stable weight that lasts

On-going inspiration, accountability and support throughout the coaching programme to set you free from past habits

**Programmes also include complementary regular phone support at no additional cost**
Book your complementary, no-obligation discovery phone call with me by using the contact form or send an email to info@allegra-nutrition.com. This will enable us to discuss briefly your health concerns and decide that we are an ideal fit before you commit. 
If you decide to work with me, I will send you all of the information that you will need to get started. This includes my health questionnaire so that I can understand a little more about your main health concerns? This gives me a good idea of what you would like to achieve with my support?
On the day of your consultation I will meet you at my clinic, The Consulting Rooms, Poole. I will ask you to bring with you any relevant medical records and other supporting information if appropriate. Our hour together will take the form of a relaxing, informal exploration of your needs. I want my clients to feel fully supported while I gather the information required to effect lasting change. 
Let's talk about what you need…I want to support you in achieving your health goals so let's find out which level of support is ideal for you.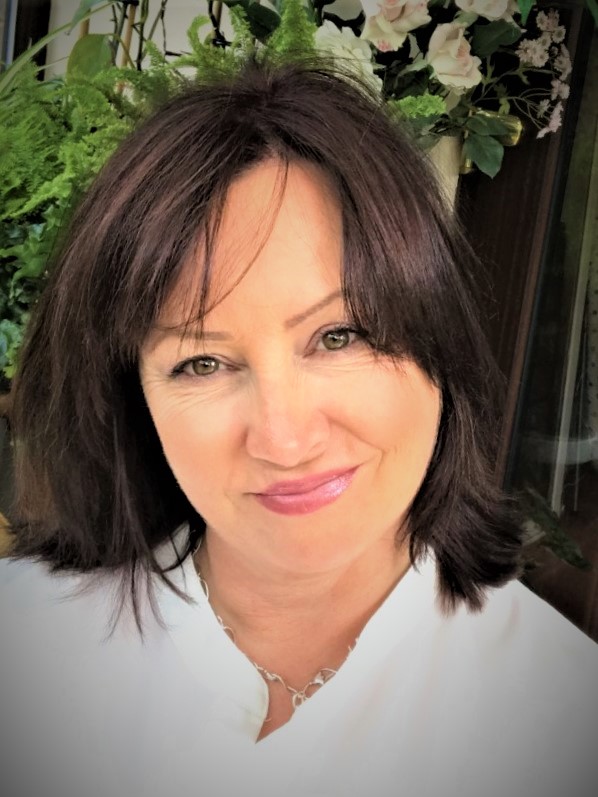 Begin with your FREE 20 minute consultation
Call me for your complementary 20 minute consultation or complete the contact form. Transform your wellbeing today.