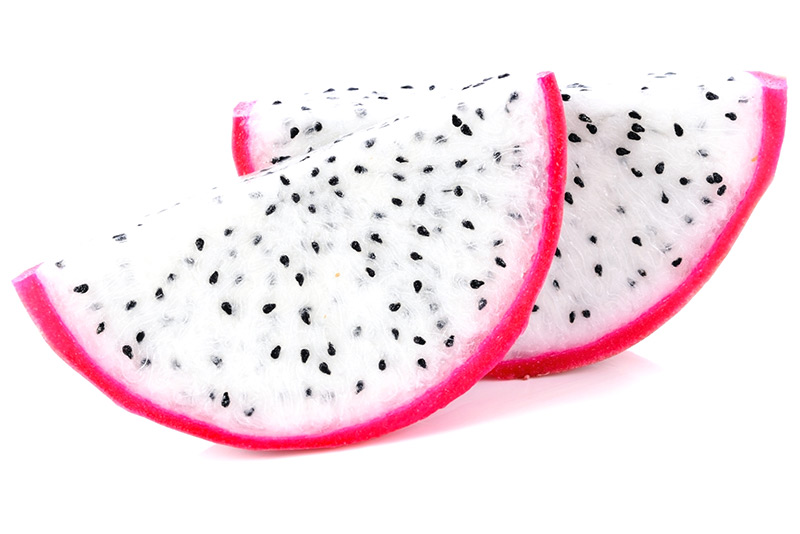 Initial Consultation
Prior to us meeting you will be asked to fill out a comprehensive health questionnaire which will be thoroughly analysed in advance. From there the consultation will discuss your key health concerns and wellness goals in more detail.
The consultation will last one hour and together we will agree a sensible and achievable protocol for you to follow. Your personalised nutritional and lifestyle report will be emailed to you following the meeting together with any supporting literature as appropriate. Nutritional supplements and / or any clinical tests may be recommended at this stage. A follow up phone call will check that everything makes sense in order to ensure we overcome any obstacles to healing.
Follow Up Consultation
This takes place between 4–6 weeks after the initial consultation and offers an opportunity to assess progress to date and discuss next steps.
Clinical Testing
Certain clients may request or require access to a range of laboratory tests in order to highlight any underlying imbalances. This process allows for a cost effective and targeted approach and while the price of the tests are born by the client, any interpretation and further research is included within the price of your consultation.
Full Consultation
Duration: 1 hour
£75
Comprehensive health questionnaire analysis and review.
Food diary analysis.
Health goals setting and coaching.
Personalised nutritional advice and, if necessary, supplementation plan.
If required, recommendation for functional testing.
Nutritional hand-outs & meal suggestions as appropriate.
Follow up 30 minute phone call to discuss plan and answer questions.
A follow up consultation should be booked at this time.
Follow Up Consultation
Duration: up to 45 mins
£40
Review of progress to date.
Explanation of any clinical test results.
Adjustment of dietary and supplement programme as required.

Progress report produced including a review of priorities going forward.
Committed Package
Duration: 1 hour, 45 mins
£105
(saving £10)
Initial and 1 Follow Up consultation booked together.
As follow-up consultations are always recommended, this package saves £10.
An in-depth look at your current diet and lifestyle regarding food choices and lifestyle habits.
Review and adjustment of dietary and supplementary intake as necessary.
Support with laboratory nutrigenomic testing if appropriate.
Nutritional hand-outs & menu ideas / meal suggestions.
Dedicated Package
Duration: 2 hours 30 mins
£135
(saving £20)
The initial consultation followed by…
Two 45 minute Follow-Up consultations spread over 8 weeks and providing further analysis, advice and ongoing support.
Skype Support
Duration: 1 hour or 45 mins
£75 / £40
Remote consultations available via Skype / FaceTime / mobile phone.
Advice and support whether you are at home, work, on the move or even on holiday!
Easy and convenient with the same level of expert advice and support that you would expect from us.
Initial and follow up consultations available depending on requirement.
Bookings
Call or fill in the contact form to make a booking and on conformation of your consultation you will be sent a health questionnaire together with a copy of our terms and conditions as well as a list of FAQs.
Payment
We accept cash or BACS transfer (make electronically prior to consultation). Please note portable electronic card machines are not available in clinic and therefore payment must be made prior to commencement.
Additional costs
Any dietary supplements and / or diagnostic tests recommended are not covered within the consultation fee. Home visits will incur an extra cost depending on mileage required.
Deposits
A 20% non refundable deposit will be required at least 5 working days prior to the date of the consultation.
Cancellations
Please allow 48 hours notice to reschedule as failure to do so will incur the loss of the deposit.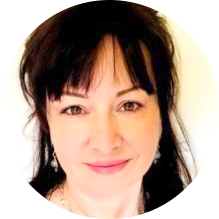 Start with your FREE 20 minute consultation
Call me for your complementary 20 minute consultation or complete the contact form. Transform your wellbeing today.