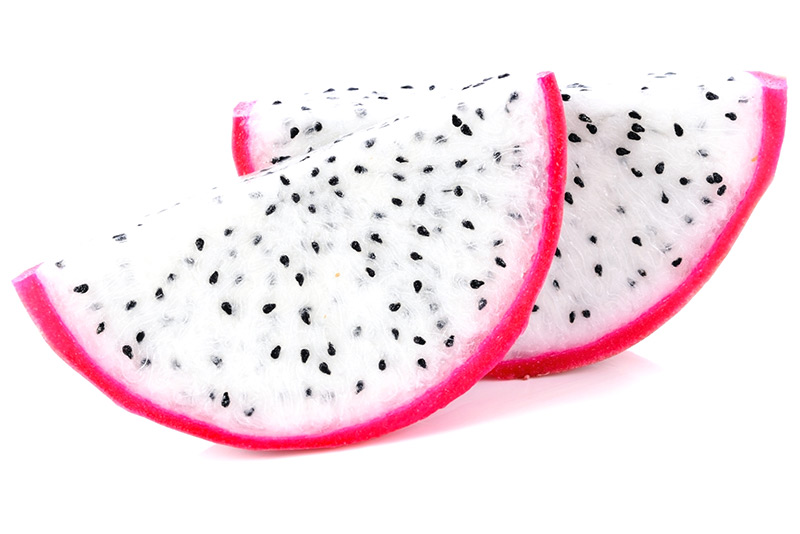 Changing the way we think about food and developing healthy new habits takes time and so I offer on-going support in the form of three differing packages. At present, due to the Covid-19 restrictions, I am working with clients on-line via Zoom or Skype conference calling.
My consultations offer you the chance to take some 'me time' out of your busy day. If you are keen to manage your weight, re-capture your energy and start life afresh, get in touch today and lets have a chat…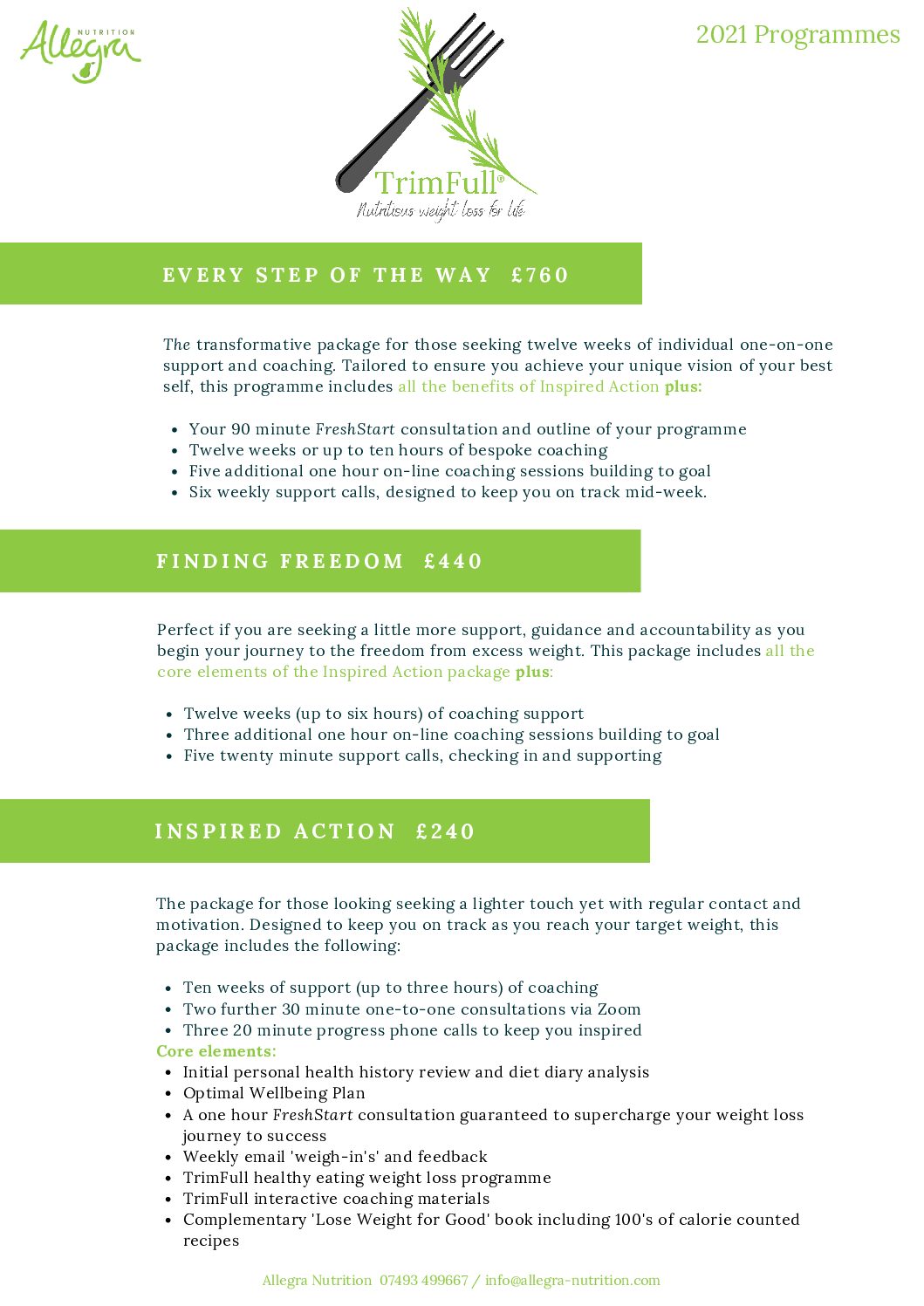 Book your complementary, no-obligation discovery phone call with me by using the contact form or send an email to info@allegra-nutrition.com. This will enable us to briefly discuss your weight management concerns and decide that we are an ideal fit before you commit. 
If you decide to work with me, I will send you all of the information that you will need to get started. This includes my health questionnaire so that I can understand a little more about your existing health status and gives me a good idea of how best I can support you going forward.
Prior to your consultation I will send you a Zoom / Skype invitation ahead of our preliminary discussions. Our first consultation together will take the form of a relaxing, informal exploration of your needs. I like my clients to feel fully supported while I gather the information required to effect lasting change.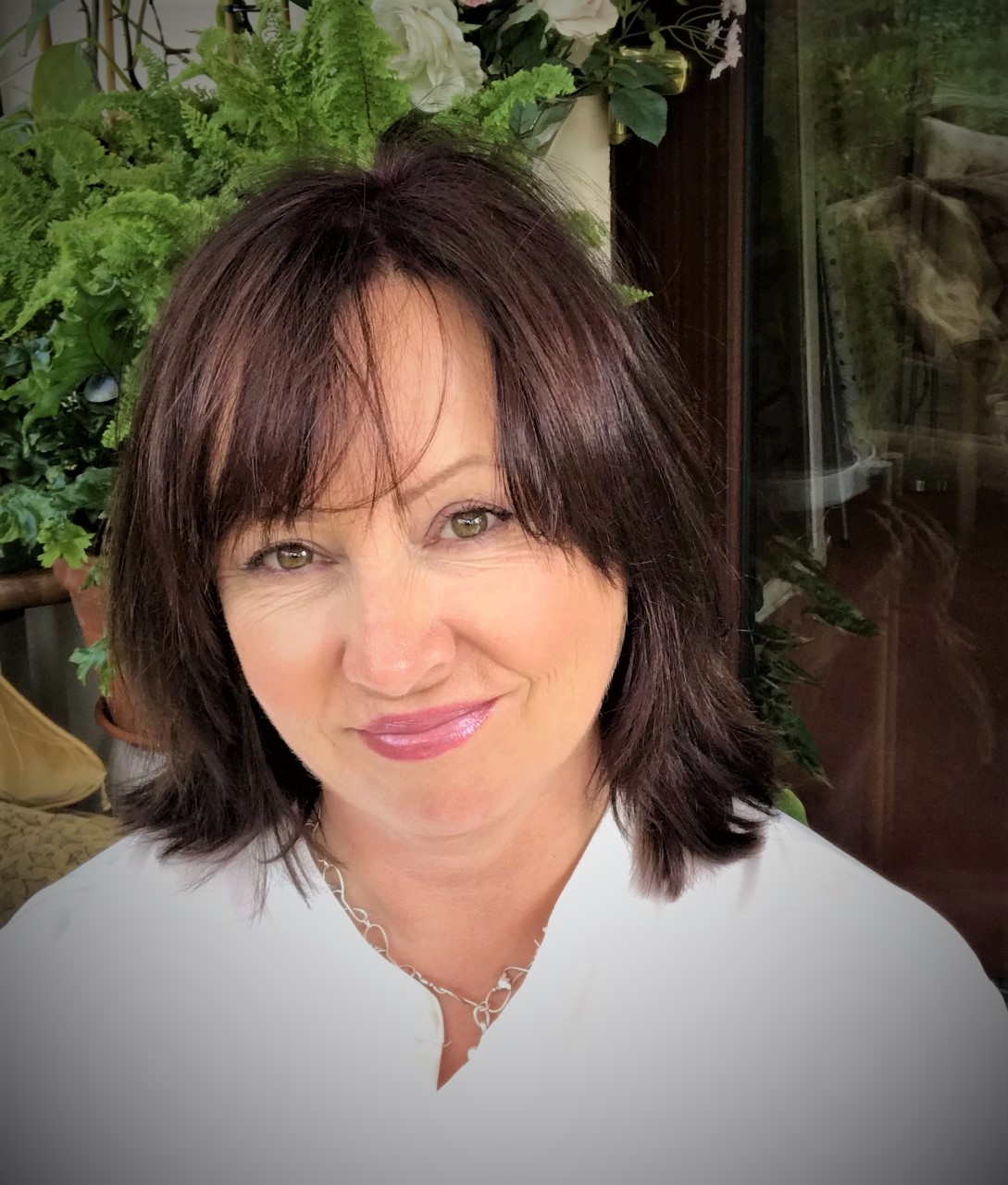 Begin with your FREE 20 minute consultation
Call me for your complementary 20 minute consultation or complete the contact form. Transform your wellbeing today.