Allegra Scott
Registered Nutritional Therapist
DipNT mBANT rCNHC
Welcome back to wellness…
The most common thing that people say to me is "It used to be easy to lose weight, why is it such a struggle now?" 
Are you exhausted with battling your weight? Over 40 and coping  with an ever increasing waistline, uncomfortable and even embarrassing digestive health and haywire hormones? This used to be me, yet once I made some simple changes to my personalised nutrition, it set me free and I've  never looked back…
I'd love to take you on this transformational journey, so drop me an email and lets have a chat. Isn't it time you put yourself first for once and re-ignited that zest?  
What can I help you with ?
Sensible, well balanced plans that encourage the body to shed excess weight naturally. Supported at every step with one to one coaching and accountability. Enjoy a healthy reatlionship with food once more…
Modern day life can be stressful  and demanding. Discover how excellent whole food, plant based nutrition can help restore peak energy and performance enabling your to thrive, whatever the demands.
A healthy gut influences our overall wellbeing so improving poor digestive status is vital to ensuring excellent health. Learn how avoiding animal derived products can lead to swift and lasting improvements.
Hormones are the key messengers within our bodies, regulating and mainting healthy balance. During key life stages, hormones may become disrupted. Investigating the root causes of these issues can restult in freedom from a host of unpleasant condtions.
Do you have a bad reaction to certain foods yet are not sure exactly which ingredients are causing problems? In identifying and removing key items from the diet, a number of challenging health issues can be addressed and eliminaged. 
Understanding more about our own genetic code can reveal secrets as to why we react badly to certain foods and environmental conditions. With this information, a tailored nutritonal plan, specifying your your individual requriements, could be life chainging. 
Lose weight and feel full with balanced nutrition.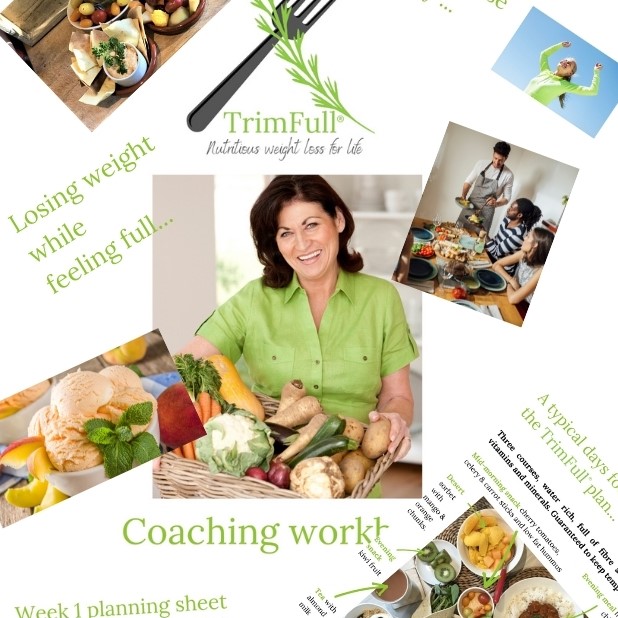 Get in touch, claim your free 20 minute discovery call and lets see what we can do?